Jewellery & Fashion accessories Marking
Laser processing technology has relatively significant advantages. In recent years, the application of laser processing technology in the jewelry industry has become more and more extensive.In the jewelry industry,Hallmarking,Ring Earring , Nose pin Bangle , Cuff-links , Pendant , Brooches.the traditional processing technology has high growth, long cycle and poor customer experience.
Fiber laser marking for Hardware industry
Car spare parts Bearing , Piston , Piston Ring, Injector , Tag , Nozzle ,Valve , Gear , Gasket , Filter , Hose , Turbine, Brake , Crank Shaft , Cam Shaft , Mirror , Shafts , Brakes , Clutch , Spark Plugs , Engine ID Plates,Kitchenware & bath fittings like Cookware Set , Knife,Spoon,Fork, Lemon Squeezer, Bathroom Taps, Faucets, Hand Shower , Shower Valves , Shower Trays, Bath Hook, Hanger Rod,Door Handle , Door Stopper ,Sign Plate , Lock , Handrail & Baluster , Hardware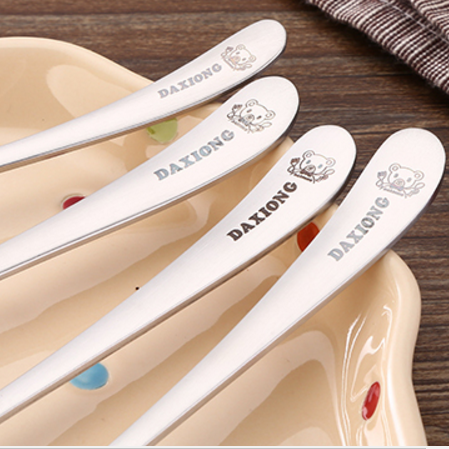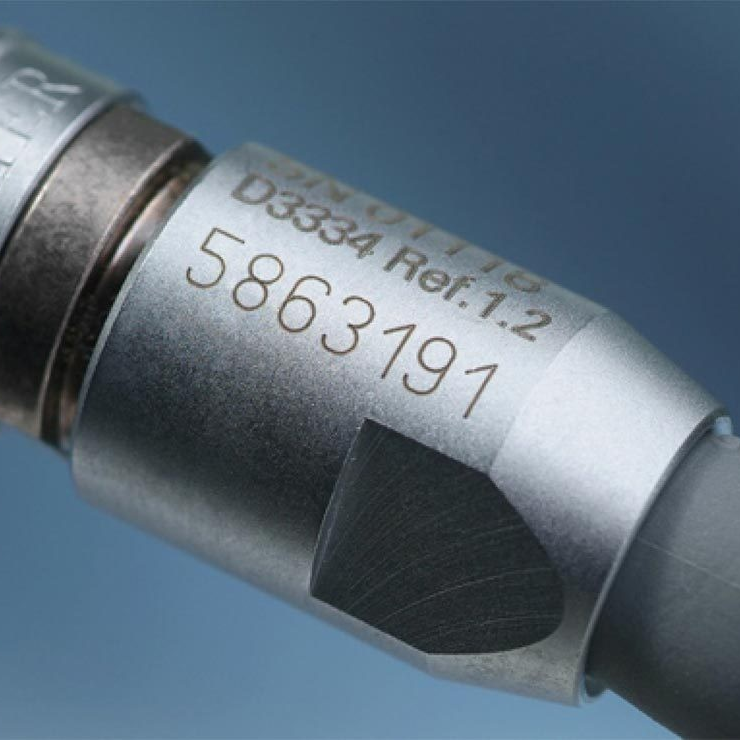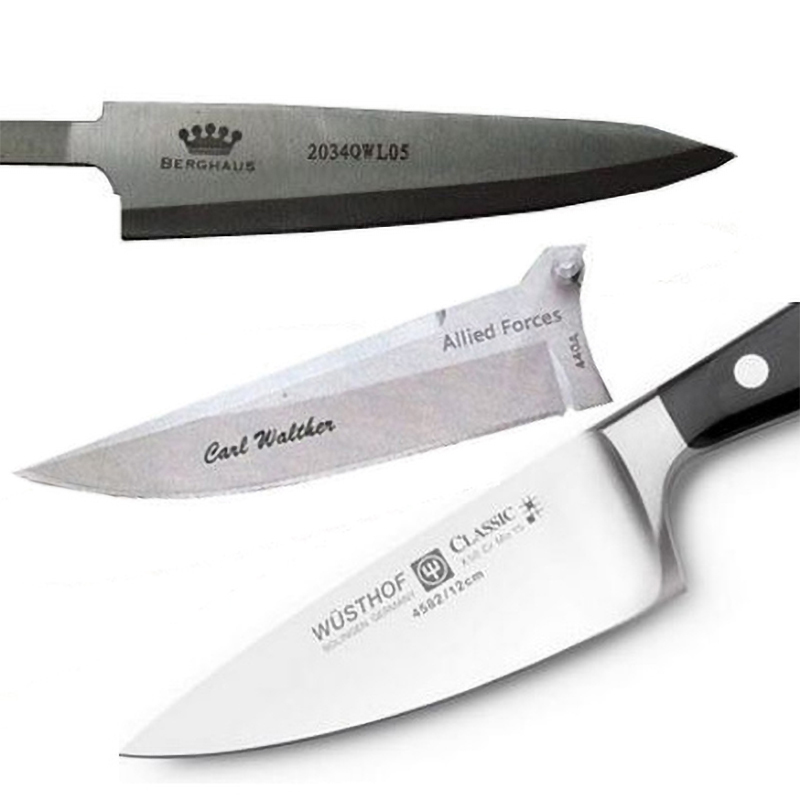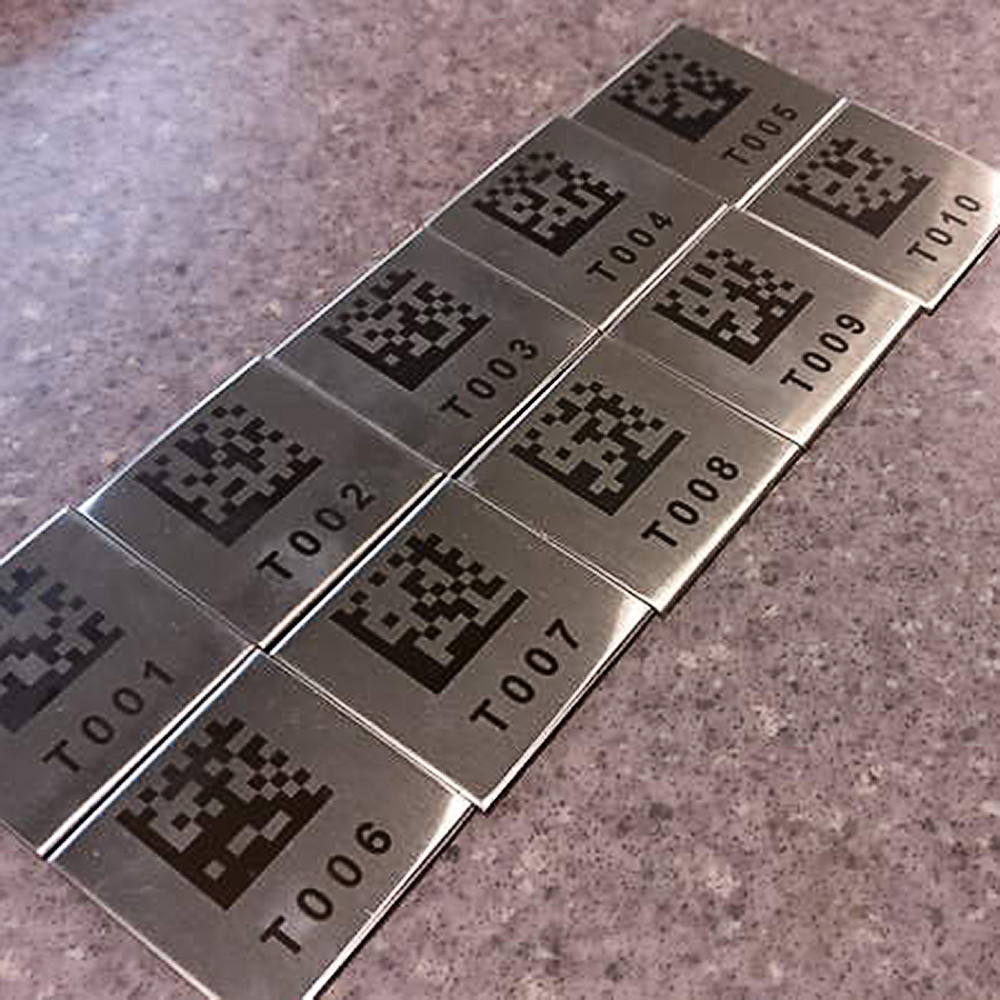 WHAT A FIBER LASER CAN MARK ?
Fiber laser could mark All kinds of metal and some nonmetal materials Which could absorb 1064nm wavelength laser.Such as electronics separation components, integrated circuit, electrical engineering circuit, mobile communication, computer keyboard, plastic buttons, water heating fittings, sanitary ware, ear tags,plastic,PVC pipelines, medical apparatus and packing container,stone and leather marking etc.
Alumina material laser marking Like Mug ,Yiti Cup,bird rings marking
Anodized aluminum, the full name is anodized aluminum, is widely used in mechanical parts, aircraft and auto parts, precision instruments and radio equipment, mechanical casings, consumer electronics, household appliances and other industries. The optical fiber marking machine has a small spot and ultra-fine marking. High definition, any text and pattern can be edited, marking speed is fast, blackening the surface of the anodized aluminum or removing the dye on the surface of the anodized aluminum, the effect is perfect
Write your message here and send it to us