Pipes and cables are an industry that has special requirements for marking. Not only are there many marking contents (including marking the manufacturer, logo, Quaker, model, serial number, etc.), but also marking is required every one or two meters. With ink jet printers, the consumption of ink and diluent is staggering.
In addition, due to the smooth outer layer of the pipes and cables and the fast production line speed, there are very high requirements for the performance of the ink machine and the adhesion of the ink, and consumers often report that the content of the ink coding is falling off.
In recent years, due to the popularity of lasers, laser printers are free of consumables, maintenance-free, and the content of the code does not fall off, attracting many manufacturers to use laser marking machines to replace the original marking equipment.
Fiber laser marking machine with 1064nm wavelength laser ,it works for PVC PPR pipe,use 50W fiber laser marking machine.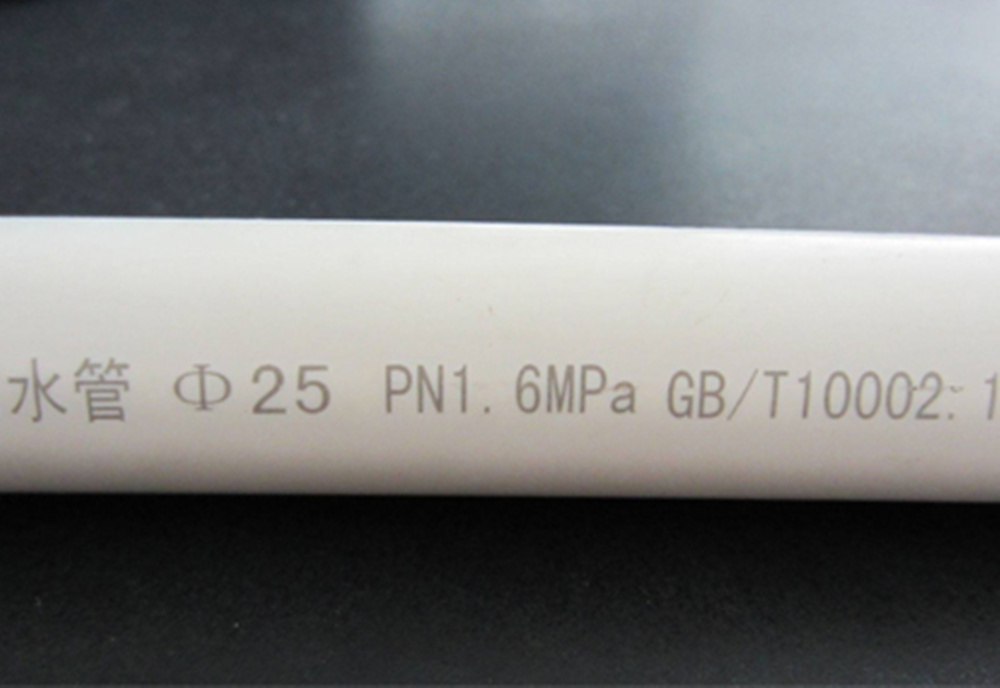 Laser Machine Recommendation
1600mm x 1000mm (63″ x 39″) work area , accommodates roll materials up to 1600mm (63") wide.

This machine features a conveyor bed that is synchronized with the powered roll feeder in order to bring your material forward as needed.

Although designed for roll materials, this laser machine is versatile enough to laser cut flat materials in sheet.
Smart Vision Camera System
For other kinds of pipe materials which only absorb 355nm wavelength laser,we need to use UV 5W 10W flying fiber laser marking machine,pipe marking asks high speed marking scanner and also stable generator ,we suggest clients to choose at least SG7210 scanner which speed is 12000mm/s. and use USA brand AOC Water cooling 10W UV laser generator.
Flying marking means the laser could mark when the object is moving, it uses CNF-130 flying marking system , we offer detector and encoder to test the speed, combine the marking speed with pipe line production line.
Laser Machine Recommendation
Model

DW-1610/1814/1825/1630

Processing area

1600*1000mm/1800*1400mm/

2500*1800mm/3000*1600mm

auto feed cutting table

yes

cutting Speed

0-18000mm/min

Camera

Canon

laser tube power

80W/100W/130W/150W

Laser wave length

10.6um

Resolution ratio

0.025mm