Laser Engraving & Cutting & Welding for customized Jewelry
Application of laser processing technology in the jewelry industry is more and more extensive, and this technology involves laser marking and engraving, laser cutting, laser welding and other fields.
Laser welding has significant advantages over traditional welding technology;
the introduction of rapid prototyping technology is greatly shortened The time from the jewelry pattern to the original production is reduced;
the use of laser marking and laser engraving has enriched the means of jewelry surface treatment, which can further meet the personalized needs of jewelry;
laser processing technology is playing an increasingly important role in the jewelry industry. effect. Dowin Laser provide intelligent laser equipment and solutions for the jewelry industry.
Jewelry marking & engraving
More people are choosing to have their jewelry personalized with laser engraving. This is giving designers and stores specializing in jewelry the reason they need to invest in this modern technology.
As a result, laser engraving is making significant inroads into the jewelry industry, with its ability to engrave almost any type of metal and the options it has to offer.
Wedding and engagement rings, for example, can be made even more special by adding a message, date or an image that is meaningful to the customer.
Jewelry designers and manufacturers are continually looking for reliable solutions for producing precision cutting of precious metals. Laser cutting is the preferred method of making name cut outs and monogram necklaces.
One of the most widely-used jewelry applications for lasers, cutting works by directing a high-powered laser beam at the sheet of metal chosen for the name. It traces the outline of the name in a font selected within the design software, and the material exposed is melted or burned away.
The laser cutting systems are accurate to within 10 micrometers, which means the name is left with a high-quality edge and a smooth surface finish, ready for the jeweler to add loops for attaching a chain. 50W and 100W fiber laser machine can do this job, here some samples made by our laser equipment.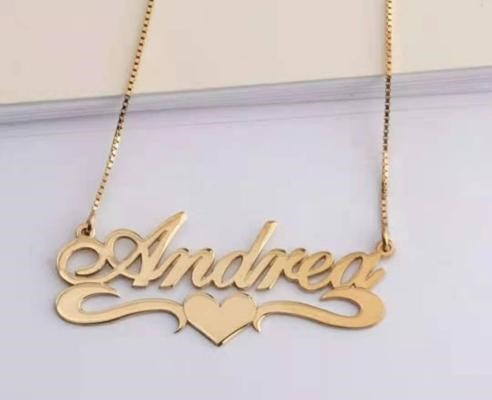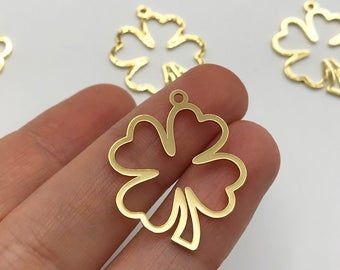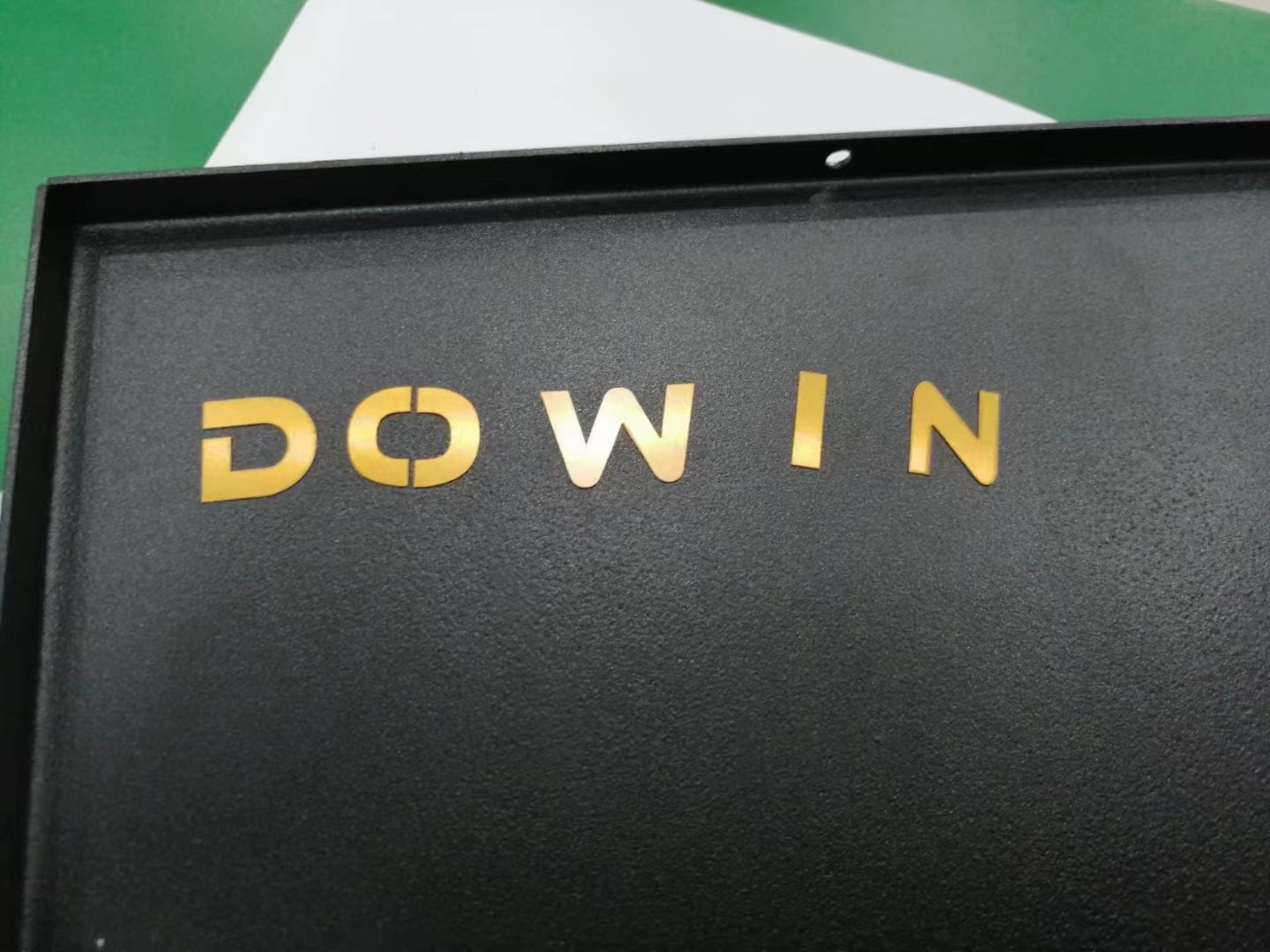 Laser Machine Recommendation
Model

DW-1610/1814/1825/1630

Processing area

1600*1000mm/1800*1400mm/

2500*1800mm/3000*1600mm

auto feed cutting table

yes

cutting Speed

0-18000mm/min

Camera

Canon

laser tube power

80W/100W/130W/150W

Laser wave length

10.6um

Resolution ratio

0.025mm
Jewelry laser welding can be used to fill porosity, re-tip platinum or gold prong settings, repair bezel settings, repair/resize rings and bracelets without removing stones and correct manufacturing defects.
Laser welding define the molecular structure of either similar or dissimilar metals at the point of welding, allowing the two common alloys to become one. Quick spot welds save bench workers a lot of fumbling.
Lasers welders also allow designers to work more easily with difficult metals like platinum and silver, and to avoid accidentally heating and altering gemstones . The result is faster, cleaner work that bumps up the bottom line.
Advantage of laser machine to process jewelry
Jewelry engraving and cutting controlled by computer with highest accuracy, at the same time, laser machine process jewelry with beautiful effect. Laser machine working speed is very fast, Greatly improved work efficiency. With a laser engraving cutting system you can easily create complex patterns for your jewelry designs.
Jewelry laser welding machine has ultra-high precision, long and stable life, can be adjusted in a wide range, and low-loss consumables, extremely stable performance. Jewelry laser welding machine belongs to high-precision welding equipment. The welding quality is high and the weld seam is extremely beautiful. It does not need secondary processing, which can effectively improve the qualification rate of the product.
Therefore, the excellent material and advanced mold technology to make jewelry Laser welding machines dominate the market. Dowin laser supply varies of laser machines to meet jewelry processing, we also continue to develop more laser equipment to meet the needs of different customers in the jewelry industry.
Laser Machine Recommendation
Working size:0-400*400mm
(Optional Dynamic focusing can mark max 1200*1200mm)
1) Sino-galvo 2808 galvanometer
2) Honeycomb working table
3) S&A CW-5200 water chiller free
4) Genuine EZCAD software support win 7/8/10
5) Famous brand-Beijing RECI W4(100W-130W)Co2 laser tube
6) Taiwan Meanwell power supply
Dowin laser cutting is more precise, and it can also reach the gaps that ordinary cutting cannot touch, which is of great significance to the complete presentation of the designer's ideas.