Always Provide Valuable Service to Our clients
Listen to customers / Analysis customers' need / Solve customers' problem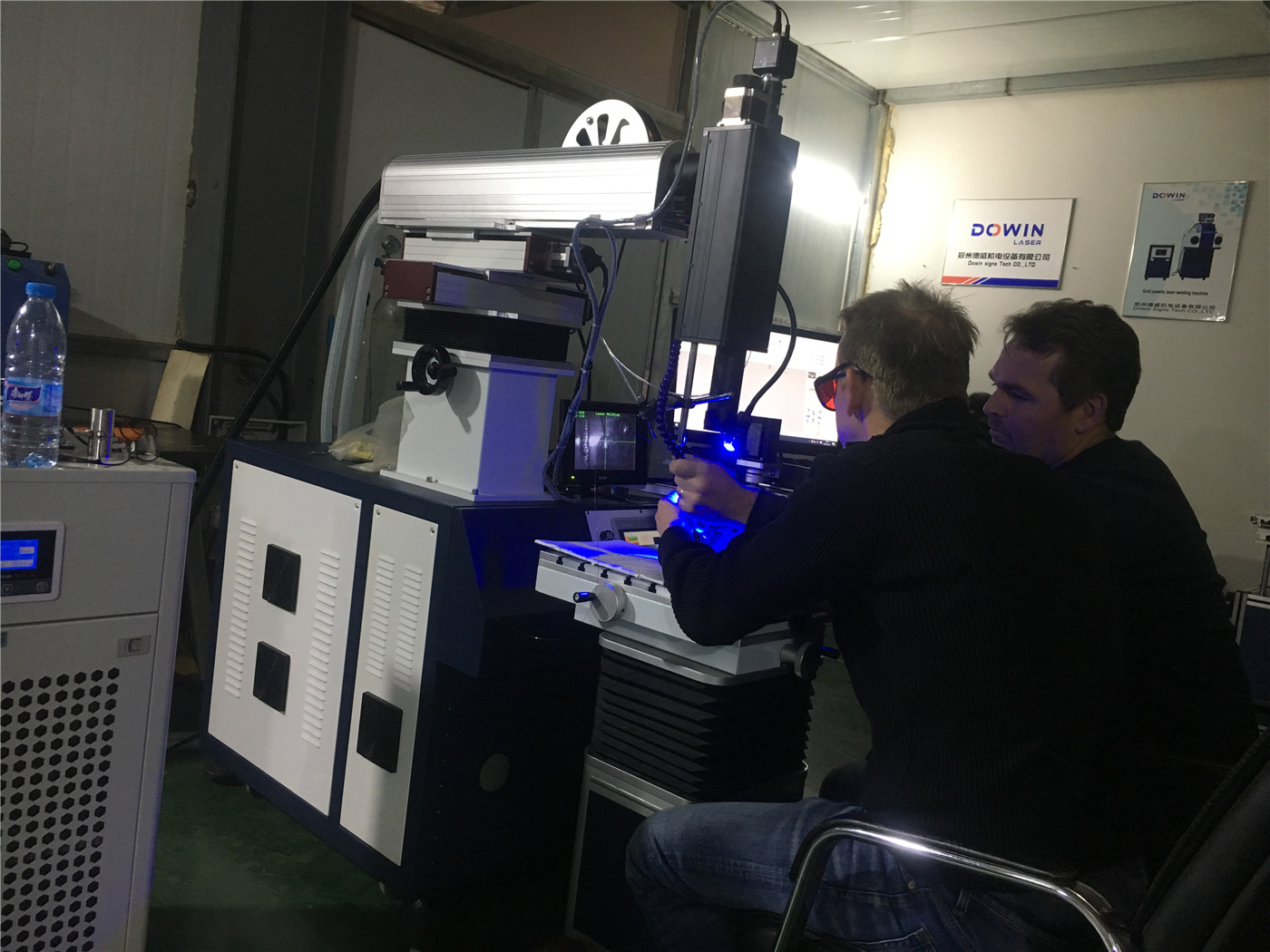 Technical issues and complaints
In case of technical questions and  If you need any technical support ,or have any questions regarding the faults for your laser machines purchased from Dowin Laser, please contact by Email: info@dowinlaser.com provide us with the following information:
Our technical service team will immediately support you.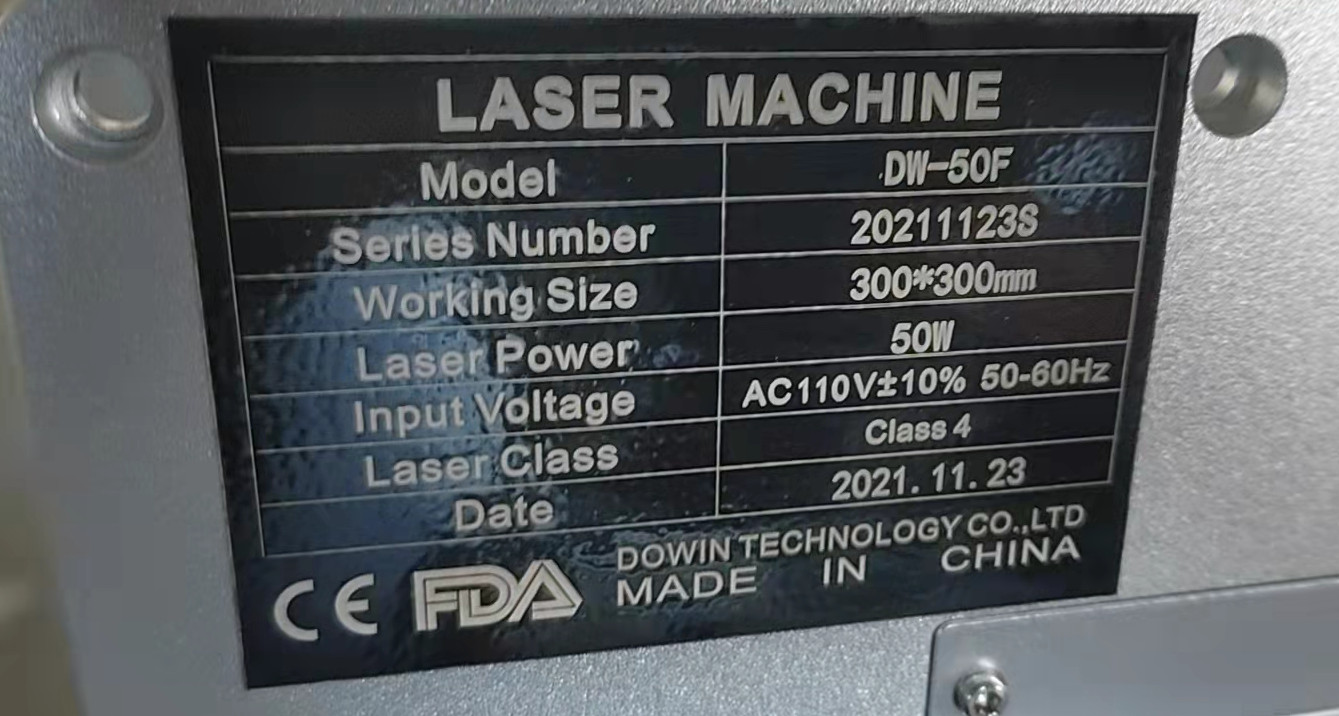 Just in Case parts broken down,  We have parts for every machine ever sold by us.  Our support team could fast find out which part broken and Origin parts will be dispatched free during warranty (Some parts like Laser generator need to send back to us to repair) ,there will be a small wait 3-5 days by express door to door.