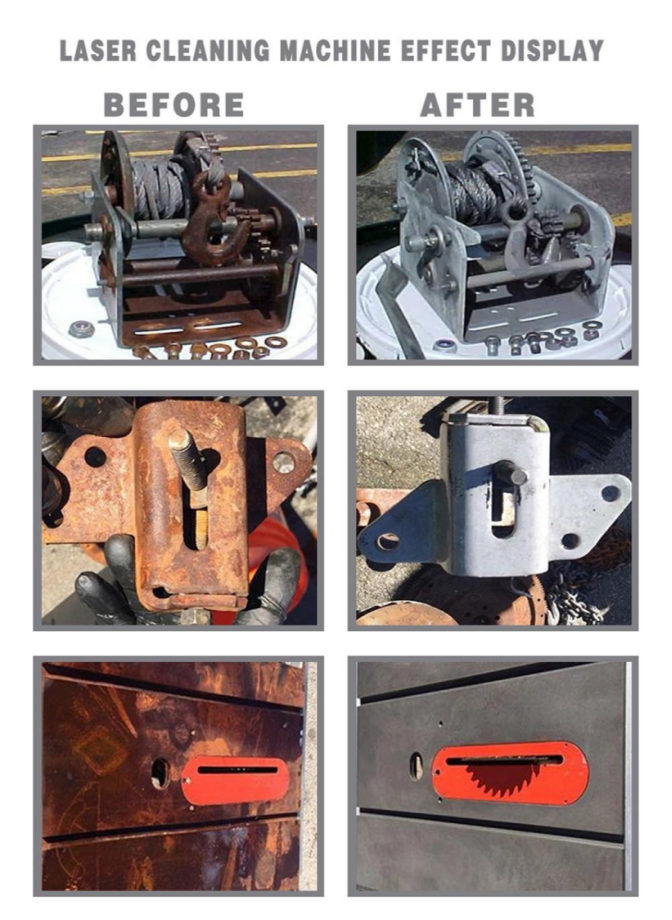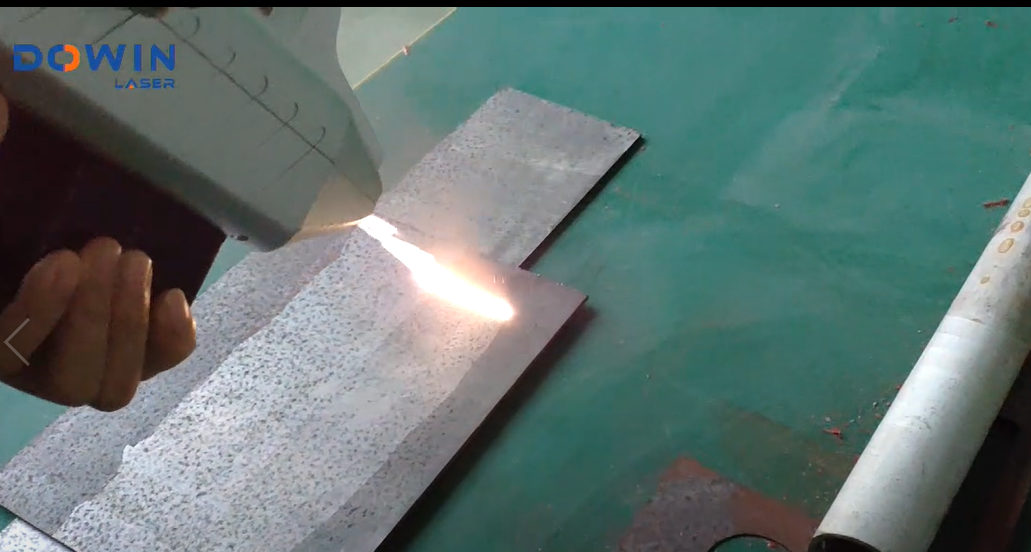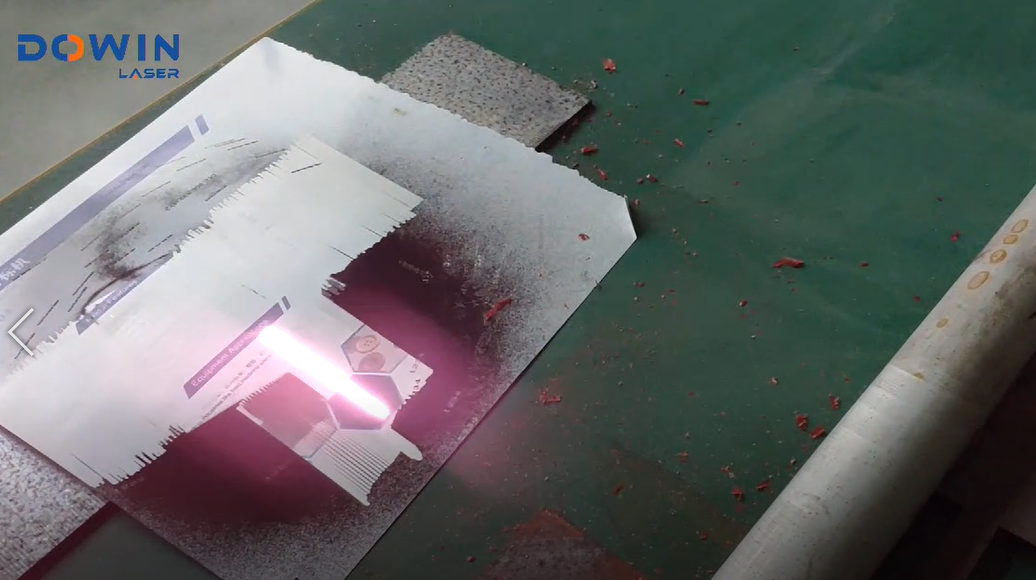 Are you looking for ways to clean the dust?
Laser rust remove machine is used for Mold industry, Military equipment industry,Shipbuilding and marine engineering,Car manufacturer, Building exterior and cultural relics prediction, Nuclear power plant, Construction machinery and heavy industry.
Lasers are a versatile tool when working with dust,oil.
For example, in the design industry, the different colors of engraving that can be achieved (brown and white) and dark laser cut lines can help a design stand out from the competition. With wood you can design new products for a variety of industries, whether you are producing laser cut mdf, plywood cutting or engraving solid wood panels.
Write your message here and send it to us