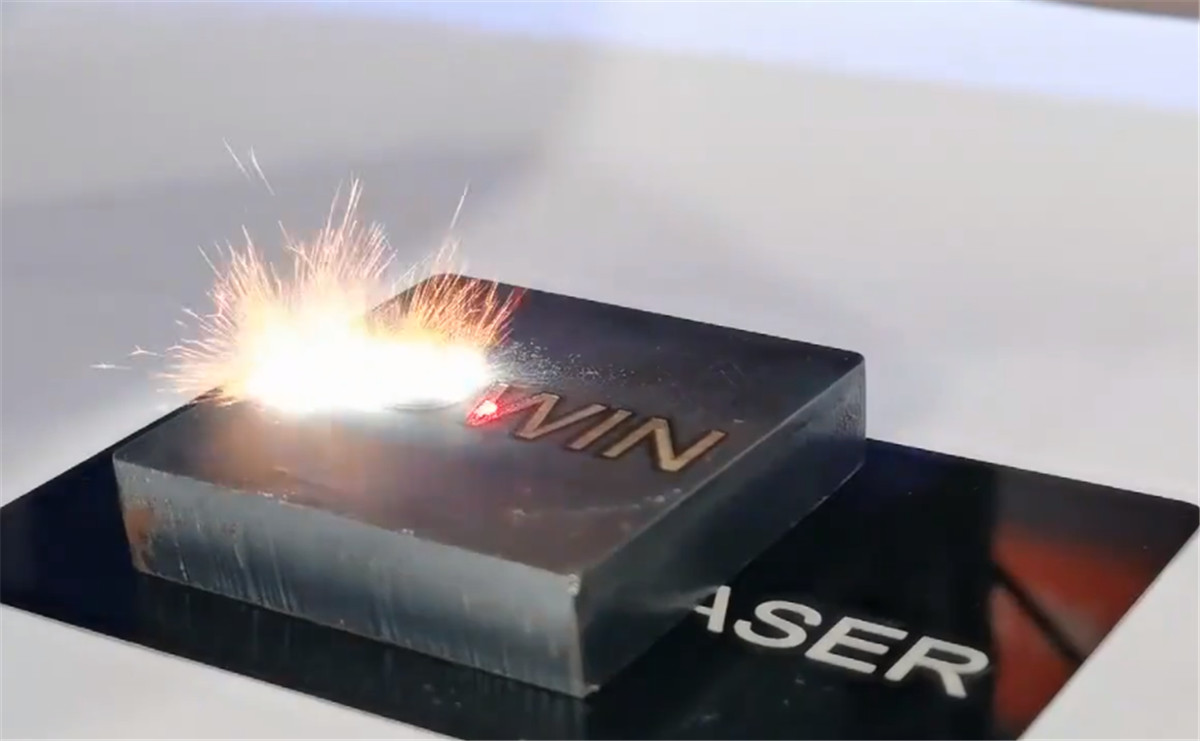 Fiber laser is a new type of laser device developed in recent years, and is also one of the hot technologies in the field of electronic information research at home and abroad. In view of the advantages in optical mode and service life, the fiber laser marking machine has become the representative of a new generation of laser marking machine, which has been widely used and rapidly developed at home and abroad, and has broad development prospects.
Advantages of optical fiber marking machine:
1. The third-generation fiber solid-state laser is adopted. The electro-optic conversion efficiency of the pump light source is up to 80% after fiber coupling.Life expectancy can reach 100,000 hours.
2. The perfect beam quality achieves ultra-high precision marking effect, especially suitable for highlighting, matte, color and other effects on stainless steel and other metal products.
3.We use Raycus, JPT and IPG laser generator ,Fully air-cooled, no consumables, maintenance-free, power-saving and energy-saving, and ultra-low cost for later use.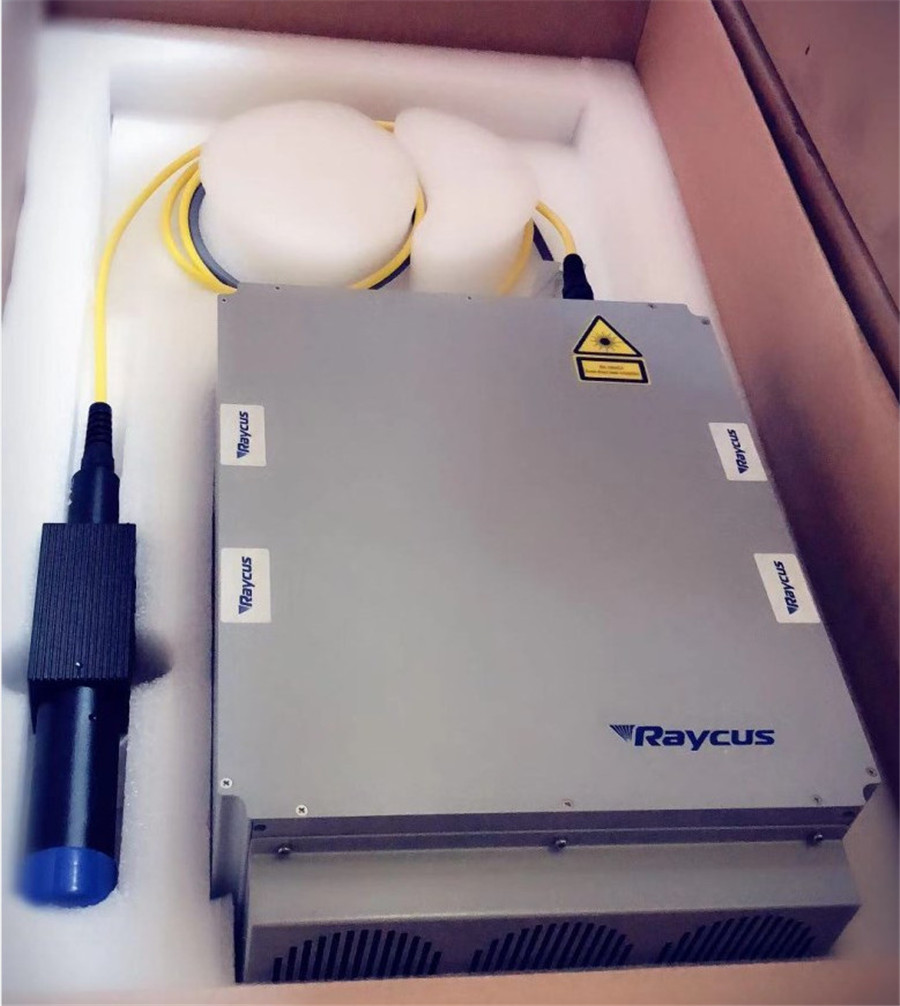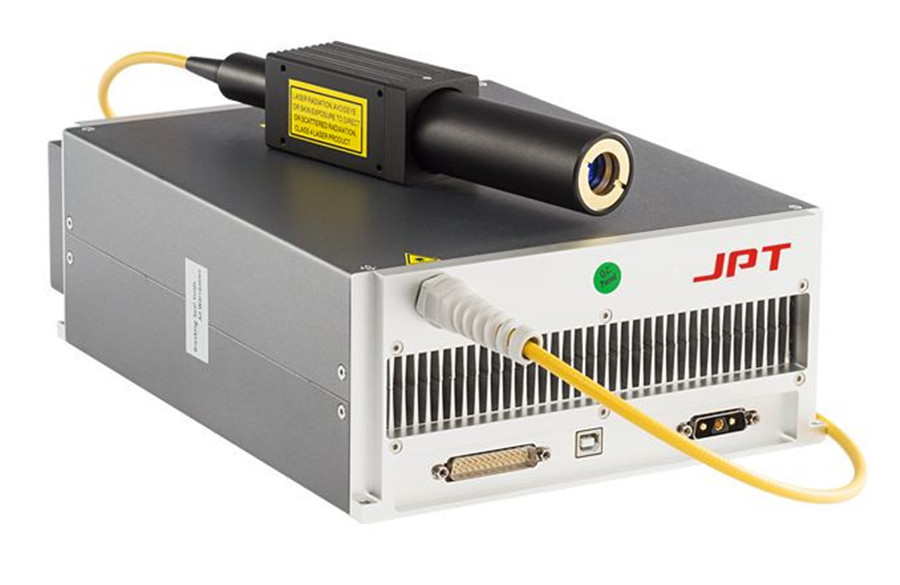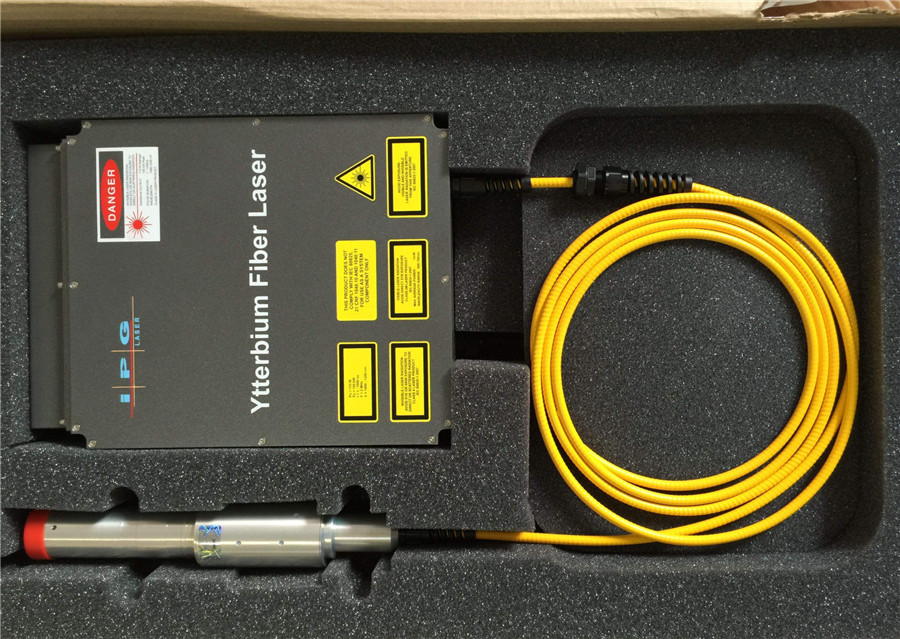 4. Using advanced marking control system, the software function is very powerful.
5. SHX and TTF fonts can be used directly.
6. It can perform various functions such as graphic text and one-dimensional and two-dimensional bar codes.
7. Support automatic coding, printing serial number, batch number, date, barcode, QR code, automatic number jump, etc.
8. The software is compatible with CorelDraw, AutoCAD, Photoshop and other software files.
9.Support many common graphic file formats such as PLT, DXF, AI, DST, BMP, JPG, etc.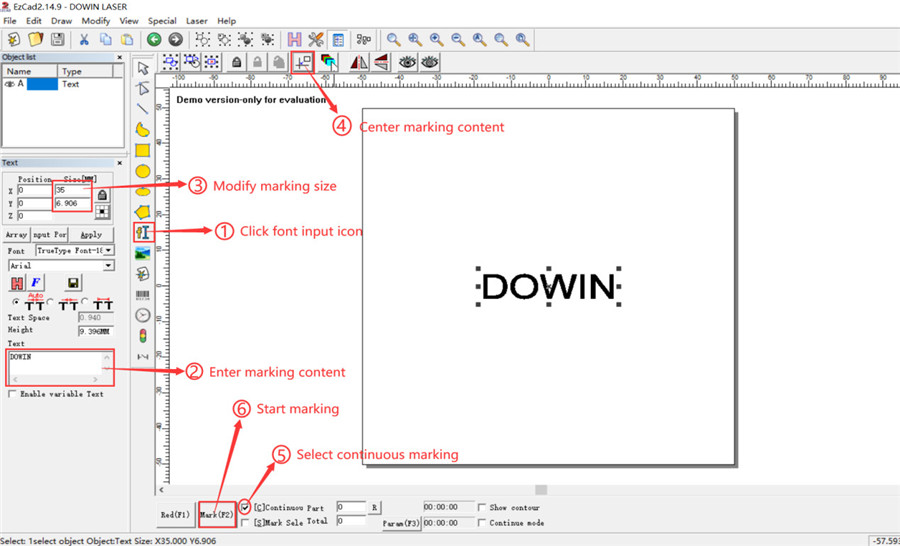 Optical fiber marking machine can process materials
Metal parts manufacturing, auto parts, digital product parts, communication products, sanitary ware, electronic components, building materials and pipes, electrical appliances, jewelry, fine
Marking process of related products in industries such as dense machinery, glasses and watches, metal jewelry crafts, plastic keys, medical equipment and other industries. More suitable for accuracy, speed and depth.Required product marking process.
Applicable industry
★Metal material
Such as mechanical parts, metal parts, watch cases, metal crafts, MP3, mobile phone shells, glasses frames, etc.
★Metal oxide material
Such as metal nameplates, hardware products, metal crafts, U disk shells, etc.
★ EP material
Such as electronic component packaging, terminal, PCB circuit board, IC, etc.
★ ABS and other plastics
Marking serial number, LOGO, etc. for pipes, electrical enclosures, electronic products, etc.
★Ink and paint process
Such as mobile phone buttons, panels, daily necessities, printed products, etc.
---
Post time: Mar-11-2022