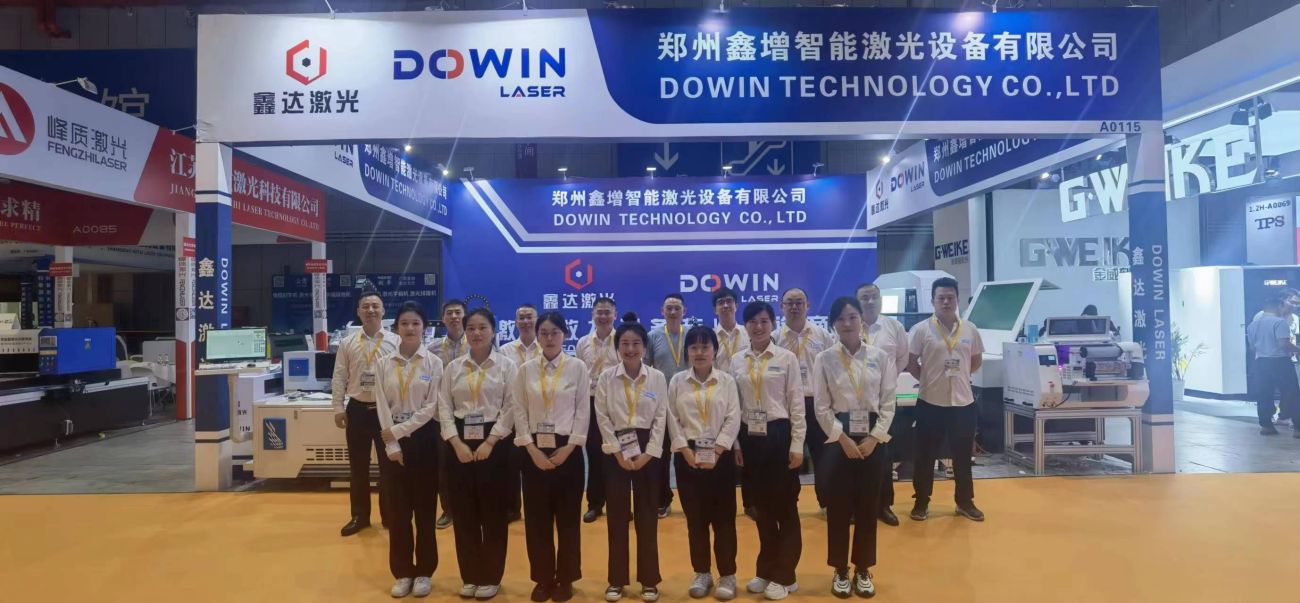 During the exhibition, team members actively interacted with visitors and introduced the features and advantages of our products to them, Patiently, they conducted manual operation demonstrations so that customers could prioritise the experience of the product's functions and operation process. This kind of hands-on experience is very happy for potential customers as they can better understand the performance and usage of the products.
Our team also had in-depth communication with many of our target customers. They showed keen interest in our products and raised questions and requirements. Team members actively answered and provided personalised solutions to their needs. This positive interaction enabled us to establish a good relationship with our potential customers and laid the foundation for future co-operation.
Participating in the Shanghai APPPEXPO was a very successful and meaningful experience for the company. Our products have been widely noticed and recognised and we have established good relationships with many of our target customers. The exhibition provided us with valuable market feedback and development opportunities, and we will continue to work hard to improve our products and provide better solutions for our customers. Thank you!
---
Post time: Aug-02-2023